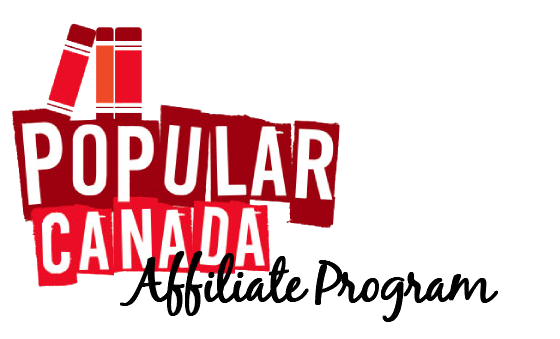 Are you passionate about education?
Do you believe resources should be affordable?
If you answered yes to these questions,
then join Popular Book Company's Affiliate Program!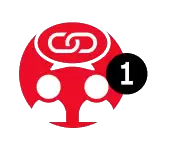 Join our team of parents, content creators, educators, and influencers earning money through our program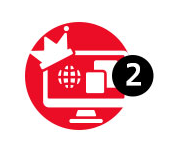 We provide you with customized links to share with your audience via email, social media, blogs, and other platforms! Everyone is encouraged to join!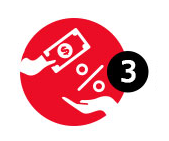 Earn a 10% commission for every pre-taxt total order made using your provided unique affiliate link