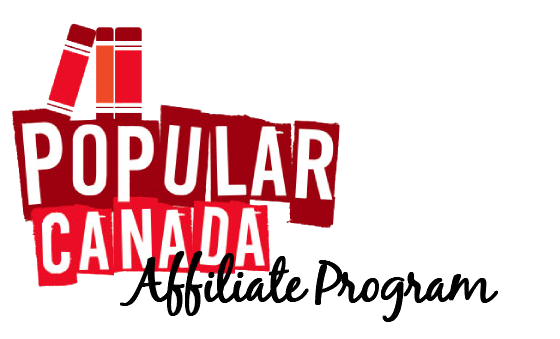 Are you passionate about education?
Do you believe resources should be affordable?
If you answered yes to these questions,
then join Popular Book Company's Affiliate Program!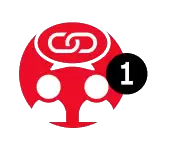 Join our team of parents, content creators, educators, and influencers earning money through our program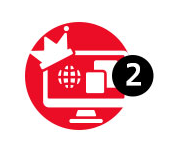 We provide you with customized links to share with your audience via email, social media, blogs, and other platforms! Everyone is encouraged to join!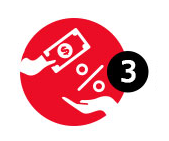 Earn a 20% commission for every pre-taxt total order made using your provided unique affiliate link
We are thrilled to introduce our new bonus structure with exciting deals and perks exclusively designed for our affiliate program! We offer a range of benefits that will help you maximize your earnings when you hit specific targets. Take advantage of these sweet perks and join us in our mission to bring quality educational materials to students across Canada!
Sales targets and perks:
$100.00 – choice of two workbooks
$1,000.00 – $100 gift card *
$5,000.00 – $150 value tech product *
$10,000.00 – $300 gift card or tech product *
$20,000.00 – $400 gift card *
$50,000.00 – $500 gift card or tech product *
*Choice of gift cards and tech products are provided. All gift cards will be sent digitally.